溫市中心區到處都是受建築啟發的住宅建築,溫市中心幾乎可以全方位欣賞到壯麗的景色。
儘管溫市中心是很緊湊商業中心,但是它也使您可以找到幾步之遙的獨特街區,購物中心(例如CF太平洋中心),距離著名的史丹利公園 Stanley Park亦只有10分鐘的步行路程。
溫市中心擁有溫哥華美術館 (Vancouver Art Gallery),羅布森街(Robson Street)購物樞紐和兩個主要運動場館。穿越獅門大橋(Lions Gate Bridge)亦只要20分鐘便到Grouse Mountain滑雪勝地。
運輸聯線(TransLink)負責為大溫地區管理道路網及提供公共交通服務,包括:普通巴士和B-Line快速巴士線;連接溫市中心及北岸的海上巴士(SeaBus);架空列車捷運Skytrain 系統;還有提供西岸快車(West Coast Express)。加拿大線捷運(Canada Line)連接溫市中心,列治文市和溫哥華國際機場。

我們相信,對於出租物業管理的各個方面,包括市場營銷,物業維護,物業管理和租戶篩選,每個出租物業都採用全方位和量身定制的物業管理服務方法。
為此,我們創建了許多專業和核心能力。 以下是我們的部分物業管理服務範圍。
– 出租物業市場營銷
– 全方位服務的物業管理解決方案
– 租戶篩選與安置
– 通過銀行轉賬收取租金
– 定期物業檢查
– 租戶搬進搬出物業檢查
– 非居民NR4 申報
– 物業項目協調
– 和更多 ….
NEW condo in Downtown - 1 Bedroom Vancouver House
#22xx-1480 Howe Street, Vancouver
Vancouver House is a premier development, neighbouring Yaletown and English Bay. Unparalleled exposure to Granville Street Bridge with access to common rooftop terrace - providing direct connection to Pacific Boulevard and the new pedestrian greenway that spans the length of the Granville Street Bridge.
Vancouver Downtown Brand NEW Condo (Tate)
#XX9-1283 Howe St. Vancouver
Be the first one to live in this luxurious and brand-new 1 bedroom condo located in Tale Downtown, unbeatable location on Howe and  Drake, just a minutes away from waterfront, False Creek seawall,  Banks, supermarkets, restaurants and transit.This SouthWest suite features 491 Sq.ft, with 46 Sq.
Newly Renovated Downtown Condo Efficient Layout (Hudson)
#1xxx-610 Granville Street, Vancouver
610 Granville Street, Vancouver BC (Hudson, Downtown), 2Bedroom+1Flex+1Den+1Bath (787Ft)NEWLY PAINTED upper unit (13th Floor) condo in the most Convenient Residential Tower in downtown! Direct private access to Granville Skytrain Station. Here you will have Pacific Centre Shopping Mall, multiple restaurants and amenities right at your fingertips.
3 Results returned.
Per Page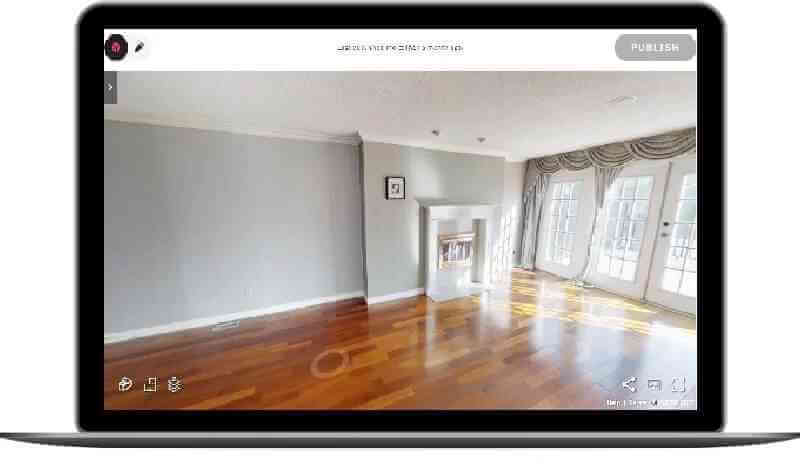 即時互動 VR全景睇樓
隨時隨地 有如親臨其境
節省出門時間 減少疫情傳播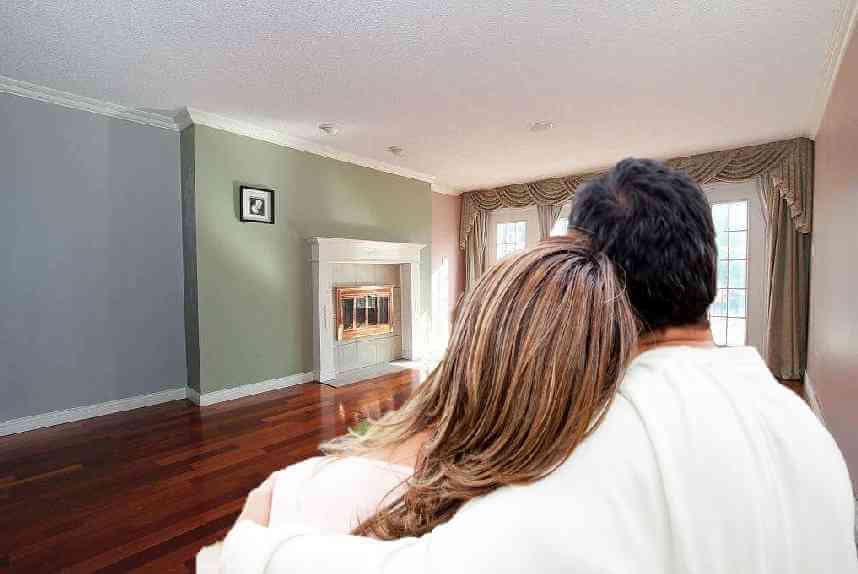 亦可預約登門睇樓
想親臨物業睇樓及與我們代表商談
我們樂意安排

遞交租務申請表
先下載申請表, 可書面或電郵遞交
所有申請會先行審核, 不設先到先得
Fill out this form and read the "What Tenants Need to Know" below, we will response your viewing request shortly.
Renting Residential Property: What Tenants Need to Know (RECBC)
Rental Application Form for Tenants
This is the rental application form required to fill in with your signature in a hardcopy. Upon completion, please email a scanned* copy to [email protected].  (*If you don't have a scanner, a clear photo captured by smartphone is also acceptable)
No application fee will be required.  Please be assured that all your personal information provided will be kept confidential. We will not disclose them to any third party without your consent.
Renting Residential Property: What Tenants Need to Know (RECBC)