Property Management in Burnaby
Big Changes Coming to Burnaby
Burnaby's central position within the Metro Vancouver region, coupled with an increasing scarcity of undeveloped land and the desirability of the city as a place to work, invest and live in, has led to many major developments, including Metrotown, Amazing Bentwood, The City of Lougheed Town Center, Edmond Southgate City and More….
Burnaby Property management Services
We help protect your real estate investment in Burnaby, service your tenants, minimize your costs, and maximize your income—without interrupting your daily life. 
We specialize in Metrotown, Brendwood and lougheed areas in Burnaby. Our services are competitively priced. We provide homeowners with a simple on-boarding process.
No matter where your property is in the Burnaby, you can trust us to help you maximize your investment. Our experience, efficient process and keen eye on risk mitigation will save you surprises, costly mistakes and headaches, which will in turn, increase tenant retention, reduce vacancy and improve your cash flow.
Rental Listing in Burnaby
NEWLY RENOVATED Lougheed Condo with Unobstructed View(Discovery Place)
#1xxx-3980 Carrigan Court, Burnaby
FOR RENT 3980 Carrigan Court, Lougheed (Discovery Place), 2Bedroom+1.5Bath (888Ft+Balcony)NEWLY RENOVATED & Spacious upper unit (16th Floor) condo with AMAZING UNOBSTRCUTED & LAKE VIEW! Located in the heart and quiet corner of Lougheed Town Center, Walk across the street to Lougheed Mall, Skytrain, Walmart, Fitness World, Goodlife Fitness, parks, schools.
High-end Metrotown Condo (Jewel II)
#xx- 6168 Wilson Ave, Burnaby, Metrotown
[FOR RENT] #xx - 6168 Wilson Ave, Burnaby, Metrotown, 2 Bedroom+2Bath+1 Den (1,118Ft +300ft Balcony)This luxurious high-end and well-maintained 2 bedrooms condo  located in Jewel II by Boffo. Unbeatable location in Burnaby. Walk to Central Park, Skytrain & Bus Station, Public Library, Crystal Mall & Metrotown Shopping Centre. This corner suite features 1,118 Sq.ft, with over 300 Sq.
3 Bedrooms Suite in Upper Deer Lake Burnaby For RENT
6xxx Walker Ave, Burnaby
A 3 bedroom unfurnished residence in the heart of Upper Deer Lake area, Burnaby. Great location just 2 blocks to Imperial Street; 10 mins. Drive to Deer Lake.; Within 8 Mins. Drive To Highway-1 or Metrotown Mall, Centre. offering over 400+ shops.  Nearby schools include Morley Elementary School, A Plus Montessori Daycare and Brantford Elementary.
Want to View a Rental Property?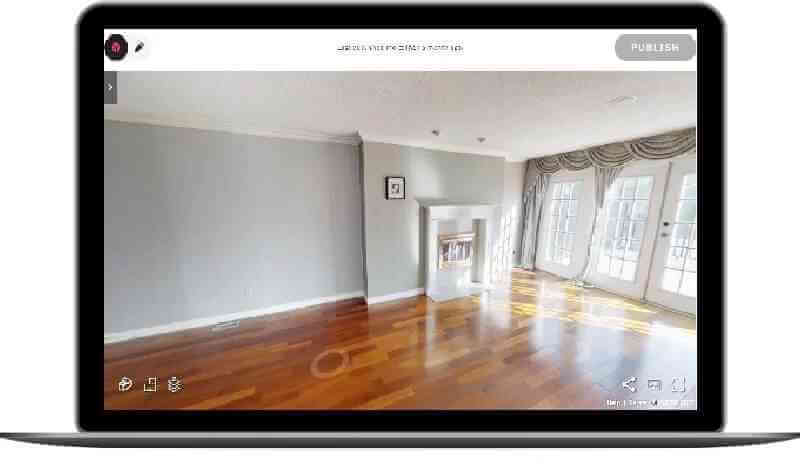 View Property Online
View it as if you were there, from anywhere, at any time, and stay safe.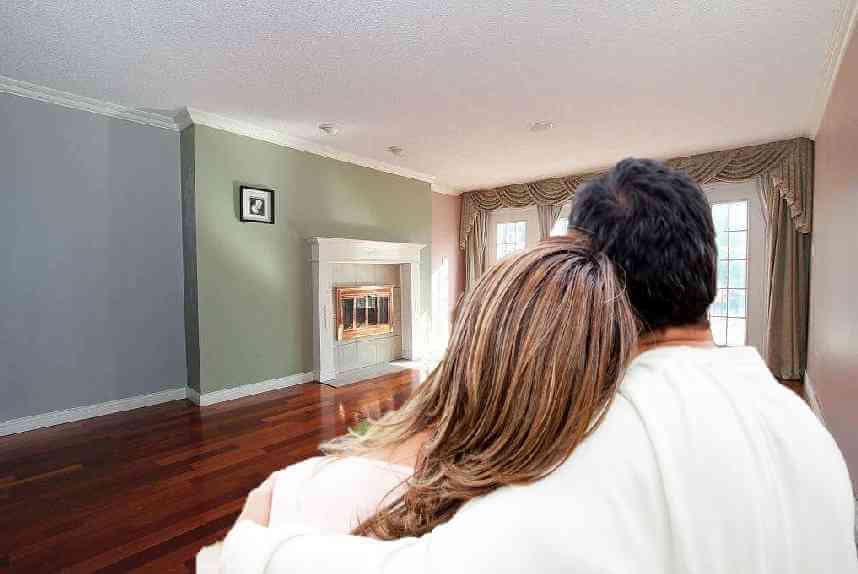 View Property In-Person
Want to view the property in person? We are happy to arrange it for you.

Apply for the Rental
Return us a completed application form, we will contact you shortly
Schedule In-Person Viewing
Fill out this form and read the "What Tenants Need to Know" below, we will response your viewing request shortly.
Renting Residential Property: What Tenants Need to Know (RECBC)
Apply for Rental Property
Rental Application Form for Tenants
This is the rental application form required to fill in with your signature in a hardcopy. Upon completion, please email a scanned* copy to [email protected].  (*If you don't have a scanner, a clear photo captured by smartphone is also acceptable)
No application fee will be required.  Please be assured that all your personal information provided will be kept confidential. We will not disclose them to any third party without your consent.
Renting Residential Property: What Tenants Need to Know (RECBC)