Big Changes Coming to Burnaby
Burnaby's central position within the Metro Vancouver region, coupled with an increasing scarcity of undeveloped land and the desirability of the city as a place to work, invest and live in, has led to many major developments, including Metrotown, Amazing Bentwood, The City of Lougheed Town Center, Edmond Southgate City and More….
Burnaby Property management Services
We help protect your real estate investment in Burnaby, service your tenants, minimize your costs, and maximize your income—without interrupting your daily life. 
We specialize in Metrotown, Brendwood and lougheed areas in Burnaby. Our services are competitively priced. We provide homeowners with a simple on-boarding process.
No matter where your property is in the Burnaby, you can trust us to help you maximize your investment. Our experience, efficient process and keen eye on risk mitigation will save you surprises, costly mistakes and headaches, which will in turn, increase tenant retention, reduce vacancy and improve your cash flow.
Want to View a Rental Property?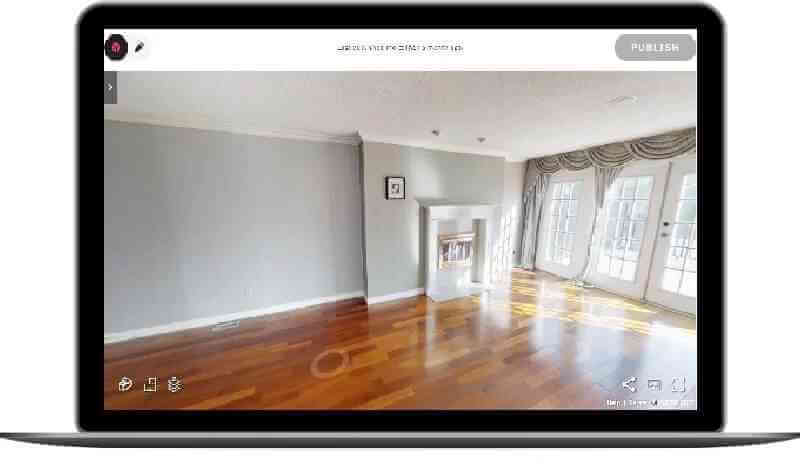 View Property Online
View it as if you were there,
from anywhere, at any time,
and stay safe.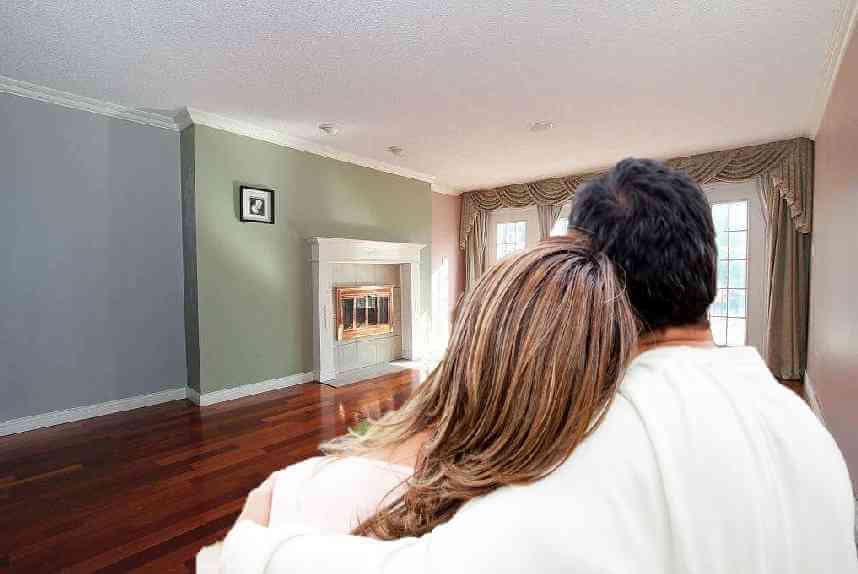 View Property In-Person
Want to view the property
in person? We are happy
to arrange it for you.

Apply for the Rental
Return us a completed
application form, we will
contact you shortly
Schedule In-Person Viewing
Fill out this form and read the "What Tenants Need to Know" below, we will response your viewing request shortly.
Renting Residential Property: What Tenants Need to Know (RECBC)
Apply for Rental Property