Geographically Unique Community for Everyone!
The City of New Westminster is conveniently located along the Fraser River in the centre of Metro Vancouver.
There has been substantial growth around the city, especially more residential areas in the Downtown, Uptown and, more recently, Sapperton neighbourhoods.
New Westminster's strengths are attributed to its history and importance of the Fraser River, five SkyTrain stations, and the contributions made by institutions, such as post-secondary schools and the hospital.
Responsive, Professional and Easy to work with
Owning rental homes can be costly. The right property management company can make all the difference. Our goal is to protect your investment, minimize your costs, and maximize your income—without interrupting your daily life.
Our commitment to responsibility, strong knowledge of New Westminster and Greater Vancouver, and personal passion for the real estate industry makes putting your property in our hands a safe and easy decision. We are dedicated to achieving and exceeding your property management goals, no matter how big or small.

New Westminster Rental Listing
Cozy and Spacious CONDO in New Westminster, 8th Ave
2xx-620 8th Ave, New Westminster
[CONDO FOR RENT] Cozy, Quiet and Spacious CONDO in New Westminster, 8th Ave620 8th Ave, New Westminster(The Doncaster); 2Bedroom + 2Bath;973Ft + Balcony;1Parking + 1StorageLocker; ___This quiet, cosy and newly-renovated 2 bedrooms condo located on 8th Avenue, New Westminster, unbeatable location just a few steps from Moody Park, Massey Theatre and shopping village. Only 3 mins.
Luxurious & Cosy Condo in New Westminster Downtown (Eliott)
#9xx-188 Agnes Street, New Westminster
[FOR RENT] 188 Agnes Street, New Westminster (Eliott), 1Bedroom+1Bath (575Ft+Balcony)Gorgeous & Cosy 1 bedroom condo with amazing city view, located in the heart of New Westminster, adjacent to Albert Crescent Park 8 min walk to Columbia Skytrain Station.
2 Results returned.
Per Page
Want to View a Rental Property?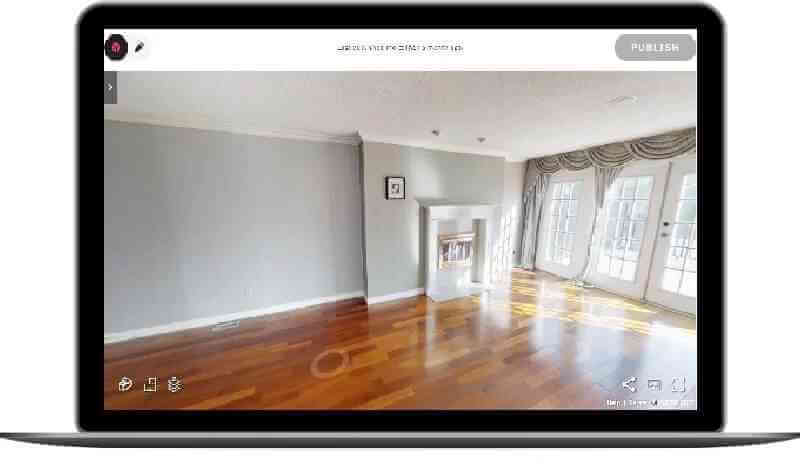 View Property Online
View it as if you were there,
from anywhere, at any time,
and stay safe.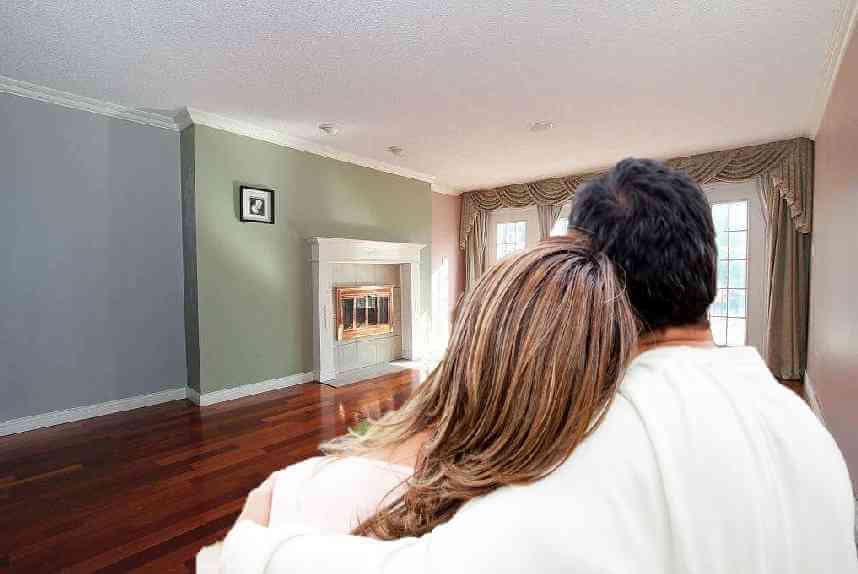 View Property In-Person
Want to view the property
in person? We are happy
to arrange it for you.

Apply for the Rental
Return us a completed
application form, we will
contact you shortly
Schedule In-Person Viewing
Fill out this form and read the "What Tenants Need to Know" below, we will response your viewing request shortly.
Renting Residential Property: What Tenants Need to Know (RECBC)
Apply for Rental Property