Live, Work, Play and Shop
Vancouver is consistently rated as one of the world's most liveable cities.
Thanks for the excellent urban planning in the past 10 years, which successfully focuses on liveability, and protects the beauty of the city, while allowing for density and growth.
Residents in Vancouver can both live, work, play and shop in its urban centre.  It is an urban environments where residents feel supported and engaged, and can enjoy a vibrant street life and their fellow residents.
Discover Our Vancouver Property Management
We are is a thriving team of real estate professional in REMAX Crest Reality in the Vancouver Area.
With our professional property managers specialized in Vancouver real estate, we will be able to connect you and to best serves your needs.
Our Vancouver Property Management Services, include :
– Market Analysis,
– Property Marketing,
– Leasing and Renewals,
– Rental Application Processing,
– Rent Collection,
– Move-In & Move-Out Condition Inspections,
– Maintenance Coordination,
– Coordination of Evictions,
– Monthly Statement Reporting,
– and Much More!

Want to View a Rental Property?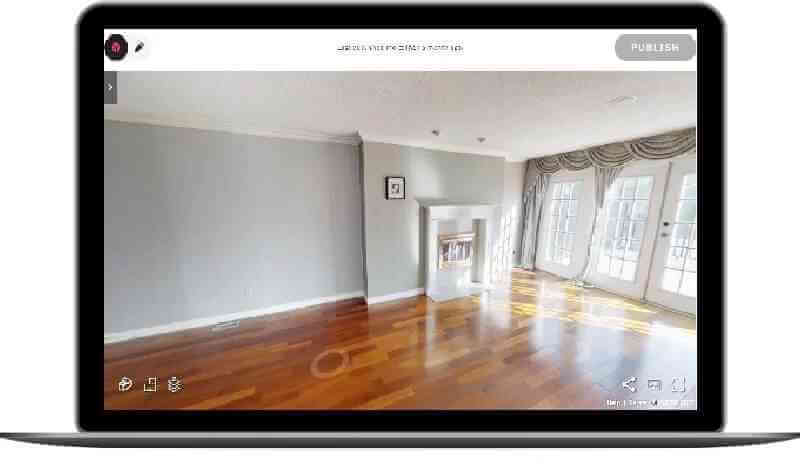 View Property Online
View it as if you were there,
from anywhere, at any time,
and stay safe.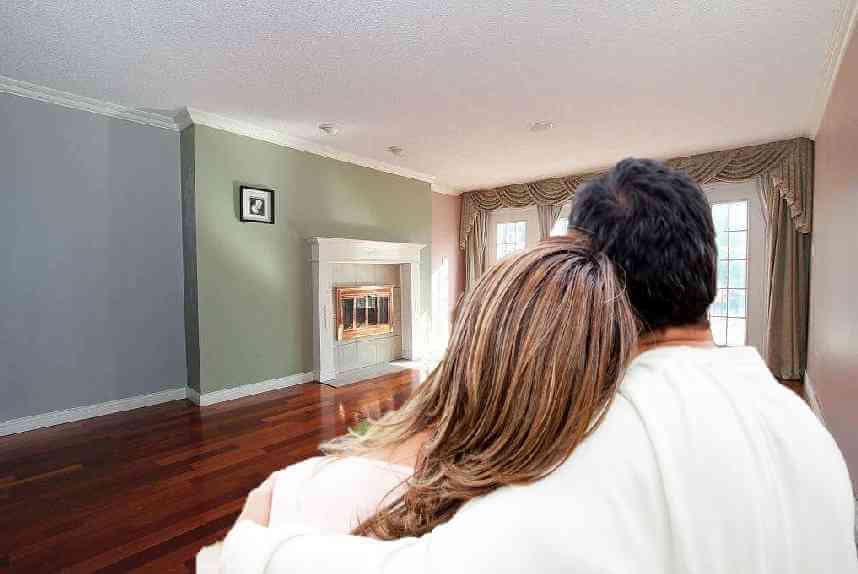 View Property In-Person
Want to view the property
in person? We are happy
to arrange it for you.

Apply for the Rental
Return us a completed
application form, we will
contact you shortly
Schedule In-Person Viewing
Fill out this form and read the "What Tenants Need to Know" below, we will response your viewing request shortly.
Renting Residential Property: What Tenants Need to Know (RECBC)
Apply for Rental Property